AQUA DISTINCTION PRODUCTS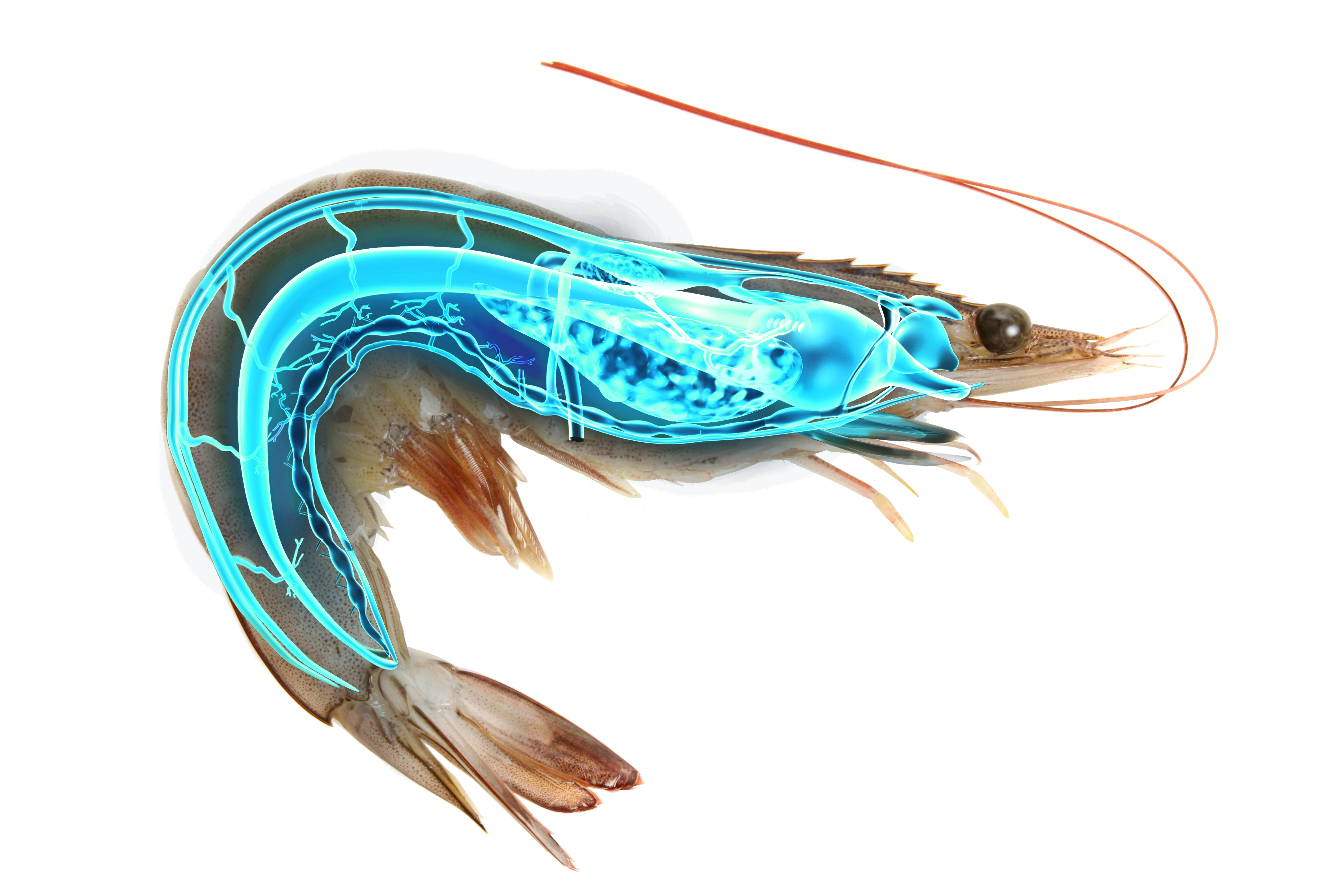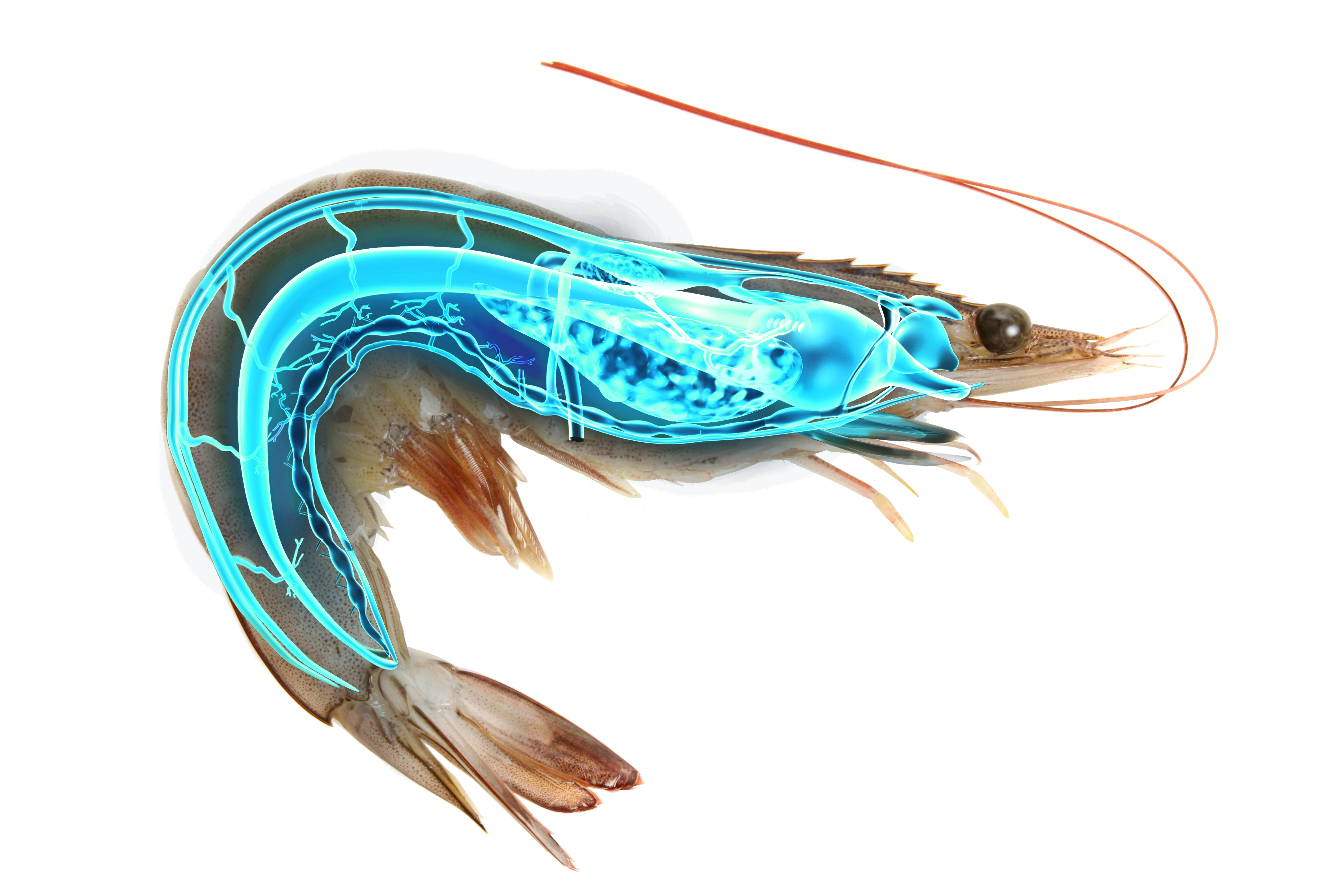 Care of the Earth
A comprehensive deep dive into the functionality and solutions nature has to offer Aquaculture. A group of outcomes that is rooted in Immune Function and will forever change the way you think about raising aquaculture. The art of balance, built on science. With SmartTube technology, the gut immunity future is here. Through expert formulation and cutting-edge technology, the next wave of Aquaculture products will usher in a new era of healthy farming in a sustainable manner.
AQUA Distinction will serve to minimize challenges faced by the aquaculture sector such as outbreaks of bacterial, viral and fungal infections, parasitic threats, and high mortality rates. Change – is a powerful word. It is difficult in an industry as scrutinized as ours. It would have been easier to stay in an endless cycle of theory and offer outdated technology like our competitors. Waiting will not move you forward – Only action will.
Aqua Distinction – a monumental change.
Supporting the Aquaculture Ecosystem Leads to a Wave of better Performance